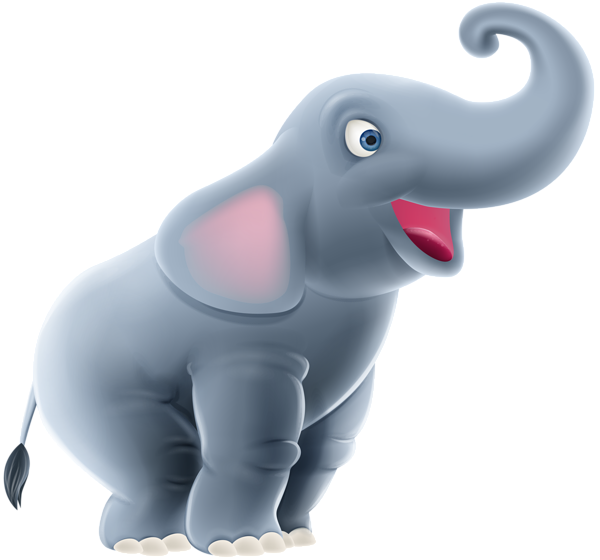 ♥
Welcome to the Bookshelf
Grab a cup of hot chocolate and snuggle up under a blanket with a book from the Happiness Jungle! Here you will find everything you need to get you on your road to happiness. The Lyn-Dee-isms series offers inspirational quotes to brighten your day. The Discover Happiness series acts as your own personal guide to becoming the BEST version of YOU!
Purchase your autographed copy here.
Visit my paypal account to buy my book.
Coming Soon!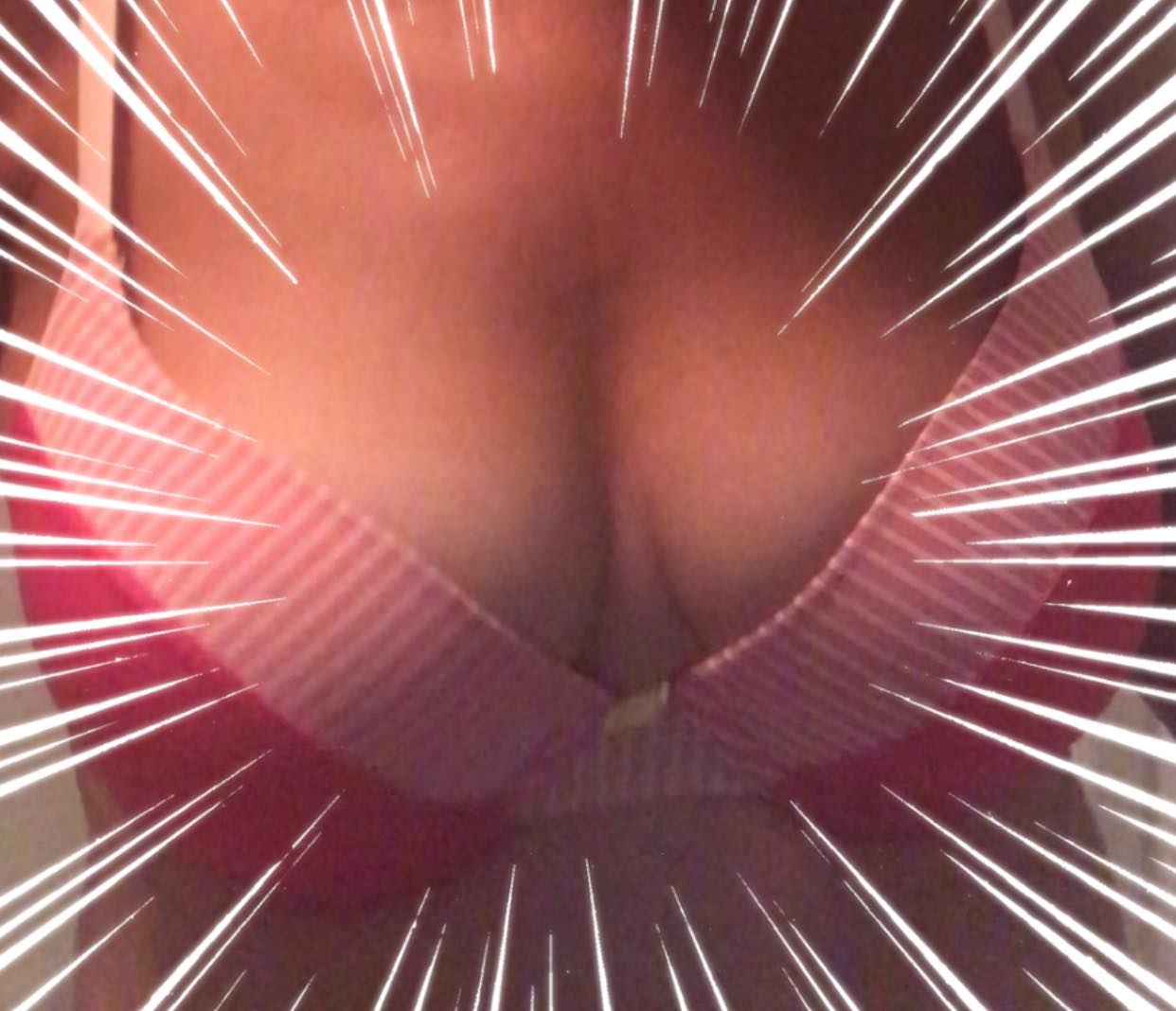 Squeeze My Tata's
You are one mammogram away from knowing.