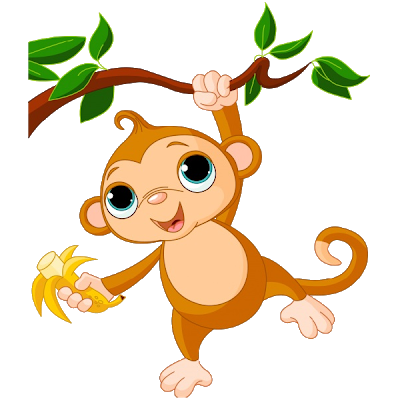 Your Happiness Take Away
When Lyn-Dee is present, you will agree she is very contagious and one of the happiest people to be around all the time! She is absolutely a product of her Branded Mentor Program that only the Chief Happiness Officer of the Happiness Jungle can project, 'How To Maintain A Positive Productive Posture While Your Cookies Are Crumbling'.
Lyn-Dee helps individuals, couples, families, small businesses, corporations, non-profit groups, schools, and universities understand how to apply and understand the true philosophies of Happiness. How to live a less stressful life by making better choices and taking positive action steps to a stronger more promising tomorrow. 
My Story
How To Maintain A Positive Productive Posture While Your Cookies Are Crumbling
There are times in our lives when things change. New Chapters begin and many times, we just don't understand how to turn the page in order to create our own happiness in relationships, business or career, health, or a change of address. Sometimes we are not only lost but unsure which direction are we going in. Understanding How To Maintain A Positive Productive Posture While Your Cookies Are Crumbling is the key. You have to believe that everything has purpose! Living in the present and being flexible when change happens is important. Becoming a solutionist and not allowing life to paralyze us is paramount.  
Hi, My name is Lyn-Dee Eldridge, The Chief Happiness Officer and Founder of Happiness Jungle LLC. I am an Author, Keynote Speaker, Breast Cancer Survivor, Humorist, Entrepreneur, Certified Co-Brand Partner, Coach, and Mentor with Les Brown. I am also the Creator / Producer / TV personality of The Happiness Jungle TV Show.
In my first book, first edition was written in 2009, 'Tears Of Fears Behind Closed Doors', I shared how I came from an abusive upbringing. Being told I was nothing, I will never amount to anything. Physically, mentally, sexually battered. At the age of 18, I married my first husband because he said words to me I have never heard before. I was beautiful, unique, and very special. He won my heart only to abuse me for 8 years. Prince charming turned into Anus. The blessing out of this relationship is my beautiful daughter, Sica, who has now blessed me with four beautiful granddaughters, and a fabulous son-in-law that every mother dreams of having. She was my strength and I divorced him when she was 15 months old.
Self-help and Personal Development is my savior. I started investing and believing in myself. Les Brown was the first Motivational Speaker I ever heard. " You Have Greatness Within."  Then I heard Jim Rohn, Zig Ziglar and Maya Angelou to name a few more. I attended and still attend live seminars. I have coaches and mentors to continue to develop myself into more greatness. I am present. One challenge for me is I am also dyslexic. My solution is listening to audio's to help me along the way. 
I became unstoppable. The world was changing around me because I took ownership of the things I had control over which is myself and what serves me. I learned investing in myself is a spiritual and financial gain. Letting go of what was with appreciation of what is with no regrets, is the cornerstone of living. Being selfish to become selfless isn't evil, its necessary. I learned everything that I wanted would benefit from this. My vocabulary changed from stinking thinking I was a subject of Murphy's Law, to learning not to ask why are my cookies crumbling, but what is the purpose? 
During the next 18 years, I became an entrepreneur and a successful business woman with no college degree. I learned I AM enough. I followed my passion to help others because of my story. Showing up from the school of hard knocks, I became a resourceful solutionist. I am always growing. I didn't need anyone else but me. That the world is full of life. I kept moving forward even when I failed. I changed my environment, my mindset and never lost sight of my subconscious actions, words and peers. I was manifesting positivity and things were happening around me that I thought only happened for others. My dreams were coming true. 
In 2004, I met a nice guy. I fell in love! Moved to New Hampshire from Florida. Married after 2 years and was with him for almost 13 years. Things weren't working out, however I didn't give up easily and tried so hard to make it work, until it was clear, I was never going to be a priority, I shouldn't stay. I had to let go. It was painful. The difference this time around, I loved myself and knew I deserve to be loved unconditionally by another and until I find that person, it was ok to be alone.
In January of 2017 we separated. I decided to go down to South Florida to visit my abusive 84 year-old mother and to build my new world-wide entity, Happiness Jungle, LLC. That was the plan.
My world shattered as if a tornado hit me. My cookies were crumbling all around me. My mother became very sick. I became her caretaker, putting my life and business on pause for almost one year. I have two older siblings and it was very clear they weren't showing up to help. I canceled twenty paid speaking engagements. Then on September 26th, 2017 at 1:15pm, I was told Breast Cancer invaded my left ta-ta. While going through surgery and radiation, I divorced and had to file for bankruptcy.  
You're probably thinking, WOW! This would throw anyone into a deep depression. However, I am happy to share with you I wouldn't allow this to happen to me. I thought immediately, what is the purpose? I now share my stories to help others grow and step into their happiness and greatness! I am determined to thrive on every opportunity I am presented with. How? By teaching others how to:
#1 Let go of what you have no control over. Les Brown said, "It's not your responsibility to make others happy." 
#2 Give yourself permission to move on. Jim Rohn said, "Your life does not get better by chance, it gets better by change." "Happiness is not something you postpone for the future; it is something you design for the present."
#3 Forgiveness is a master key. Forgiveness will set you free. Zig Ziglar said, "When you forgive somebody else you accept the responsibility for your own future "
#4 Rise above it all.  Maya Angelou said, "You may shoot me with your words, you may cut me with your eyes, you may kill me with your hatefulness, but still, like air, I'll rise!"
When your cookies crumble like mine have; cancer, abuse, divorce, grieving, single-parenting, co-parenting, step-parenting, becoming a care-taker, business owner, and dealing with financial pressures, aka, bankruptcy, and tax audited, you can learn how to work through everything with a happier, more positive attitude and purpose. I have been able to scale, measure and add value by turning all my cookie crumbs into opportunities for growth and empowerment. And now so can you. 
"I never said life was easy, but I did say you can be happier. You were born to shine, hold your own flashlight!"
Copyright © 2018 Happiness Jungle LLC 

This chapter is a part of the 2018 Book Series Tour -
"How to Maintain A Positive Productive Posture While Your Cookies Are Crumbling" 
Sherri Shepherd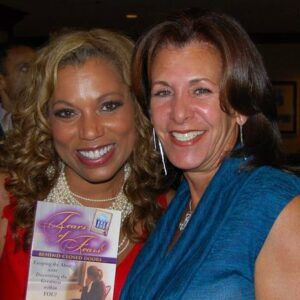 Rolanda Watts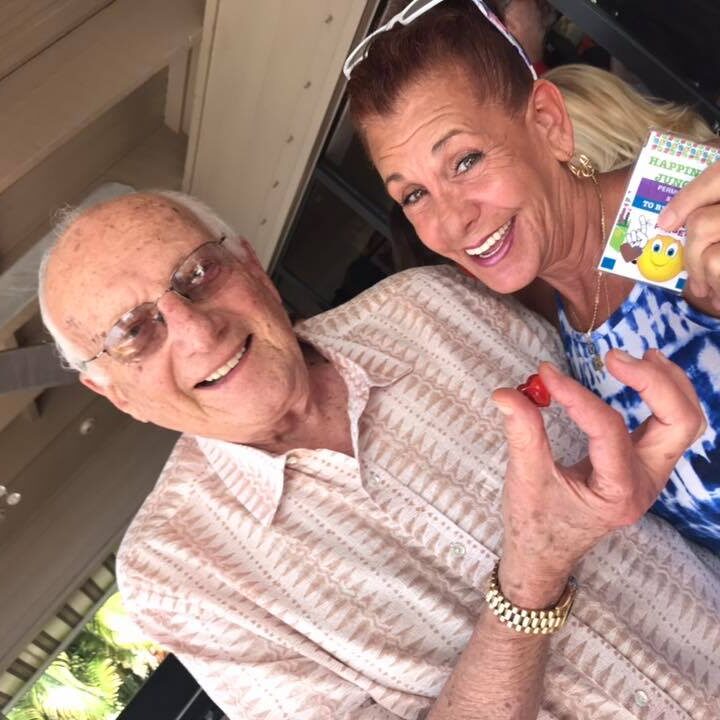 George Ross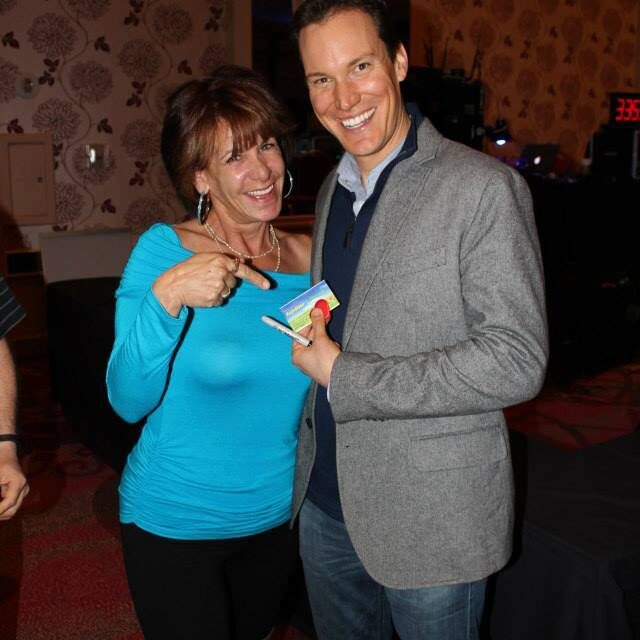 Shawn Achor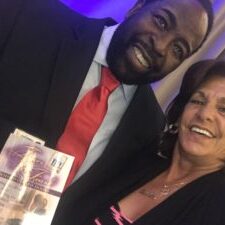 Les Brown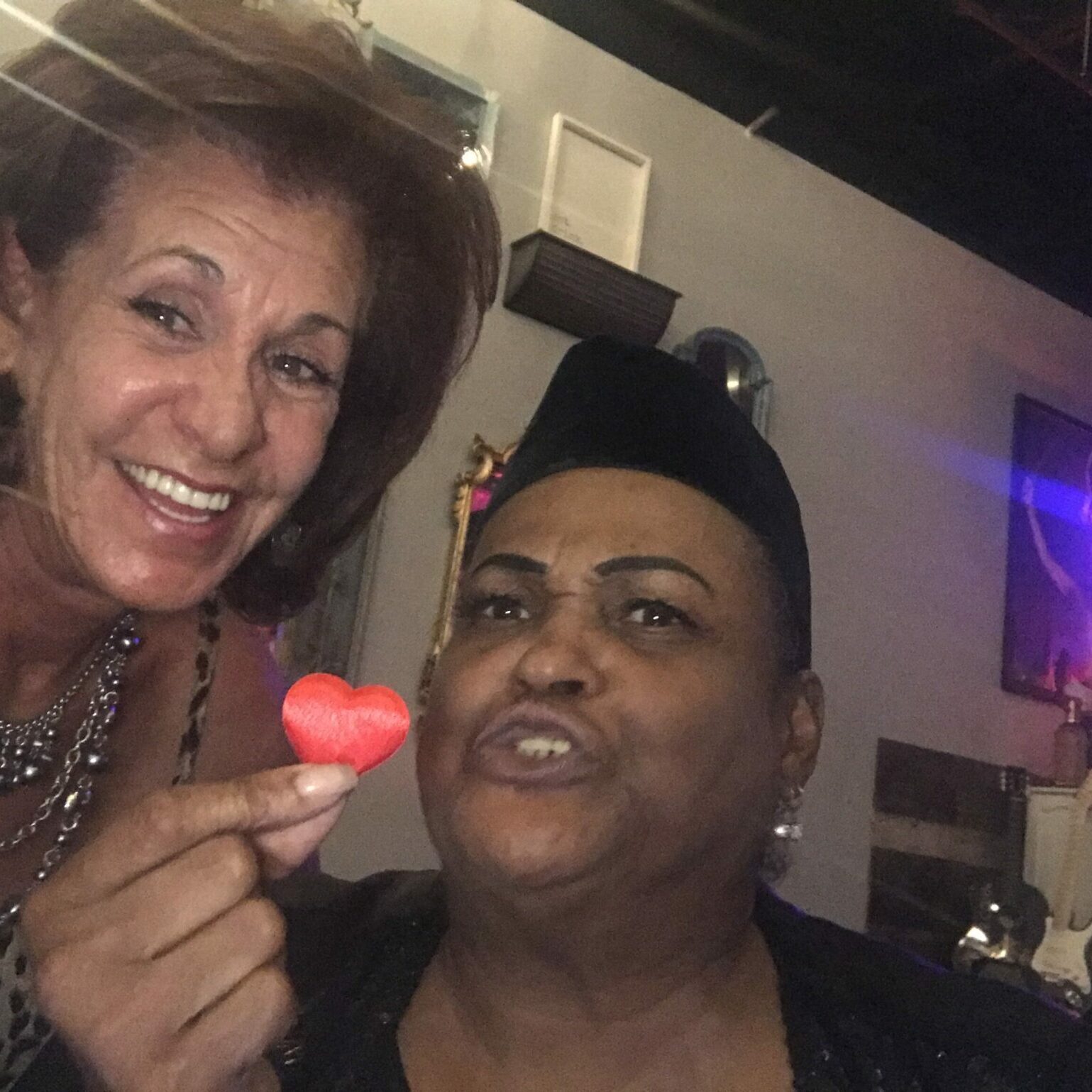 Dr. Khalilah Camacho-Ali
Former wife of Muhammad Ali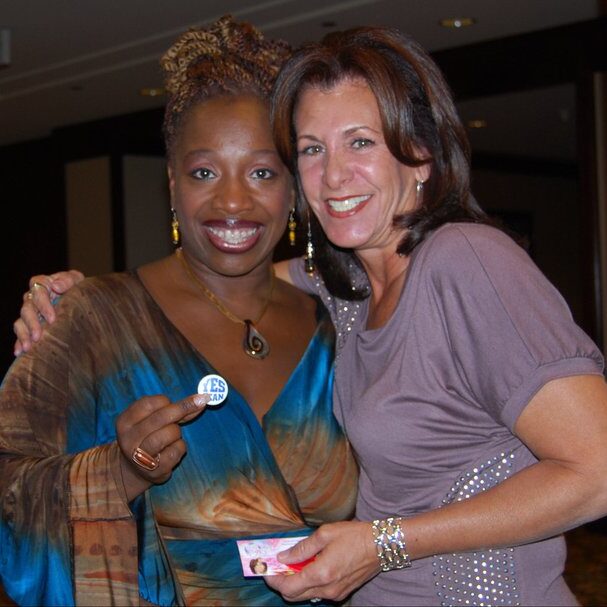 Lisa Nichols
Motivational Speaker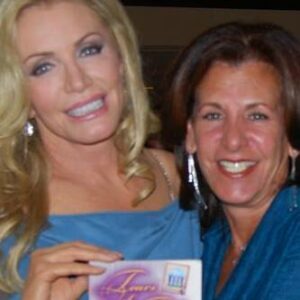 Shannon Tweed Simmons
Actress & Wife of Gene Simmons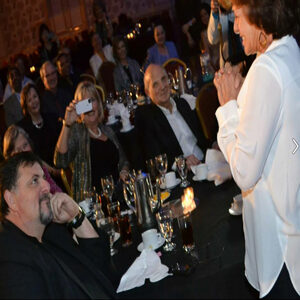 Association of Network Marketing Professionals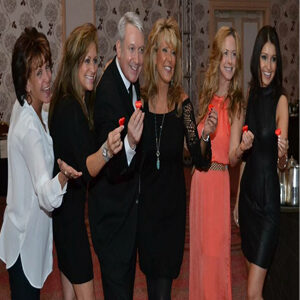 Association of Network Marketing Professionals
Share a Happy Chat
Free 30 minute consultations are available with the Chief Happiness Officer herself.
A mastermind session that will start you on your way to creating the most incredible solutions for you to live each moment happier and more joyfully. 
Click the MasterMind Button now to schedule.
"I never said life was easy, but I did say you can be happier. You were born to shine, hold your own flashlight!"
Happiness Coach, Happiness Educator, Happiness Motivational Speaker, Keynote Speaker about Happiness,  Educator of Happiness,  Lifestyle Coach on Happiness,  How to find your happiness, TV show on happiness,  people teaching happiness, who teaches happiness,  south florida happiness, broward county happiness, teacher of happiness, someone who teaches happiness