Why Hire a Motivational Speaker?
Motivational speakers are an excellent choice to help you to boost the morale and energy level for your community.  Lyn-Dee's goal is to inspire using the true philosophies of happiness to live a happier life, a happier life professionally and personally.  One of the most important gifts that you can receive from a motivational speaker is the gift of inspiration.
Investing in your community
When you invest in your community you show them that you are serious about them. Let me help you teach them new happiness techniques and also share how to apply healthier thinking habits and motivate your community. This is a great investment for everyone and to show your team that you care about them and their well-being development.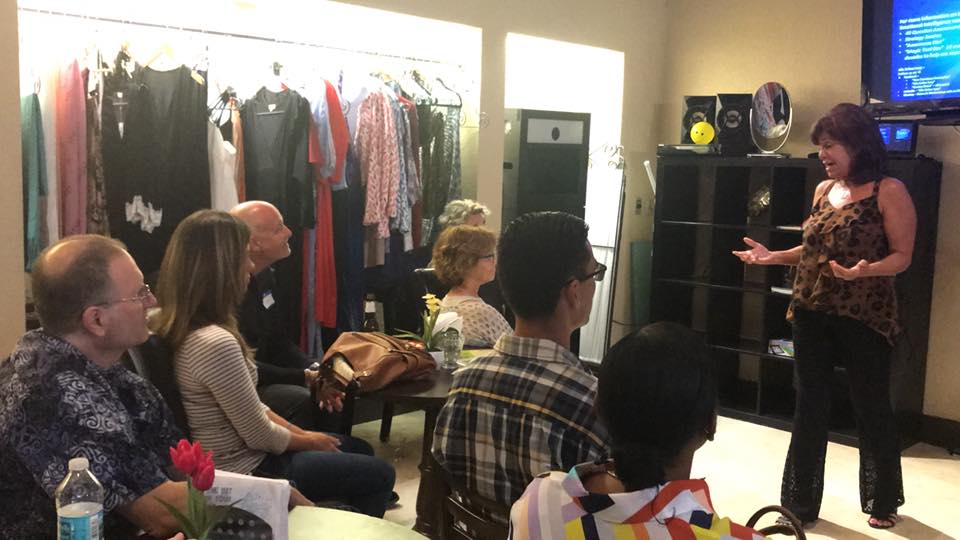 Testimonial video
Provided by my friends at: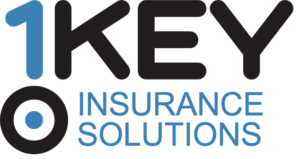 motivational speaker, inspirational speaker, teacher, educator, happiness speaker, motivator of happiness, how do i teach happiness, who teaches happiness, happiness near me, where can i find happiness, lady who teaches happiness, learning the art of joy, joy in the jungle, motivating people, corporate motivator,Motivational speakers can help you to boost the morale and energy level of your staff. They can help by spurring new ideas and provide specific knowledge. Hopefully most important gift-inspiration. Here are some of the reasons why corporations hire motivational speakers and how this can help achieve business goals, reach your business goal with a motivator, business motivator, happiness motivator, life coaching, sunrise florida motivator, fort lauderdale speakers, find my happiness, lyn-dee eldridge motivational speaker, lyn-dee eldridge happiness educator
Clients Lyn-Dee has supported: